TORSDAGSKLUBBEN is an initiative to rekindle a sense of community, safety and creativity in a Stockholm suburb of Vårberg.
Led by artist Anita Wernström (http://anitawernstrom.net, Moderna Museet) together with other Stockholm based artists, the idea is to inspire and to invite the youth in the area into an open dialogue.
Dance, music, circus and arts & crafts have been the main tools of exploration.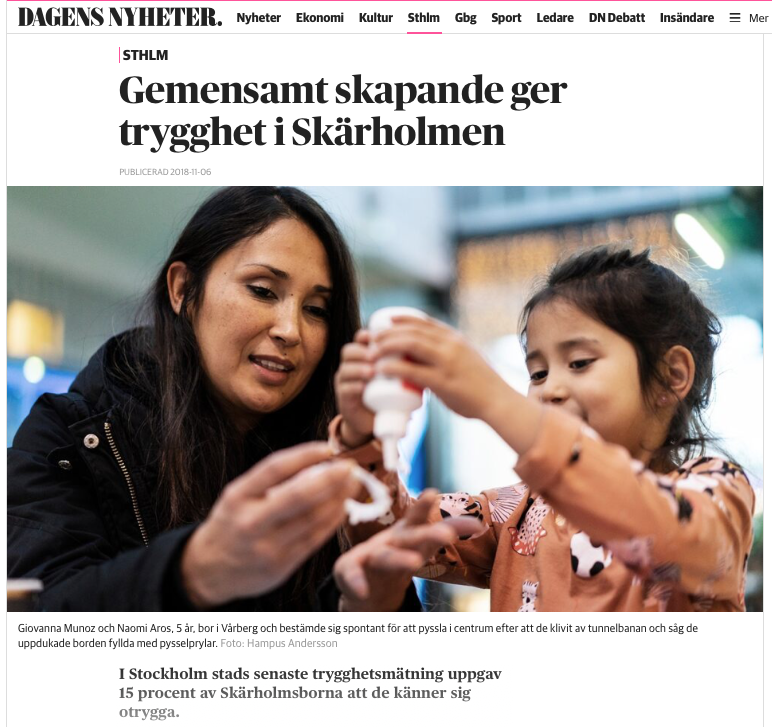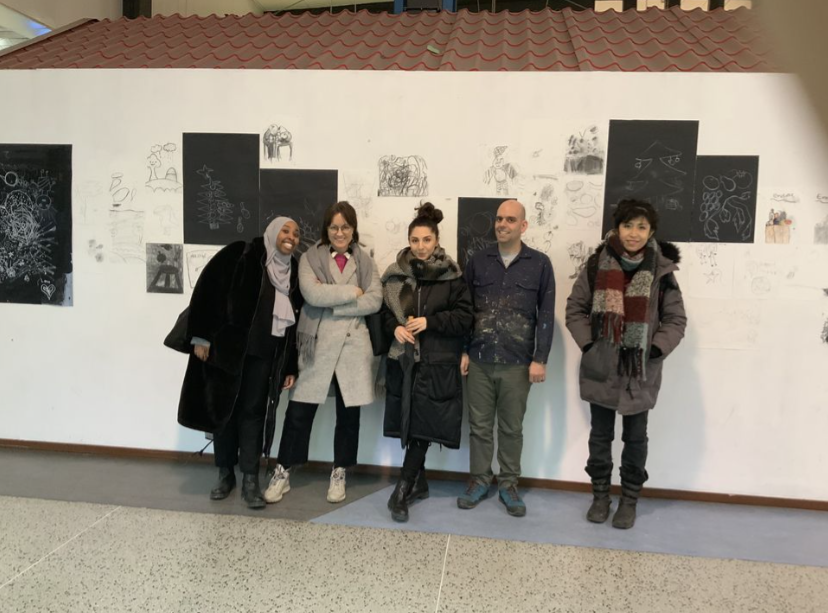 https://www.facebook.com/media/set/?set=a.1090176547763262&type=3
https://www.facebook.com/torsdagsklubbenvarbergcentrum/videos/291101114868746/